It is the provision of services to maintain and support the IT-infrastructure of the organization or enterprise through a third-party specialized organization. This may include a variety of works – from building IT infrastructure from scratch, installing computers, servers, network equipment, to professional consulting, server migration, restructuring and optimization, monitoring and auditing of the existing system, including installation and repair of equipment.
Providing of such services allows transferring a part of routine duties from regular employees to qualified specialists, thereby freeing up time for development of other projects. The main advantage is that a company can save money on social payments, receive really high quality service from specialized organizations, as well as control the volume and speed of assigned tasks. With this form of work, there is no dependence on a particular employee, and, if necessary, the staff can be increased without wasting time looking for a qualified specialist. If, on the contrary, a drastic reduction in the staff is needed, it is also easily done simply by changing the terms of cooperation with an IT company.
Main types of outsourcing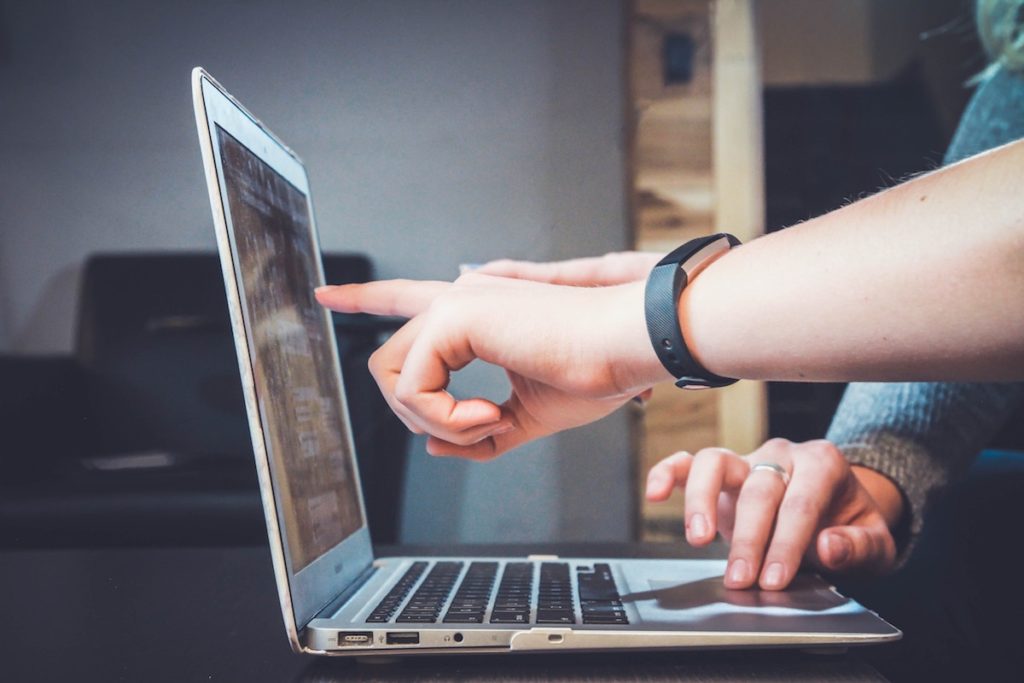 IT outsourcing services can cover a variety of aspects of the information technology field. Depending on the tasks faced by the outsourcing company, the following types of services are distinguished:
Resource (or outstaffing) – the it outsourcing company performs the functions of selecting qualified employees and provides them (as resources) to perform the tasks set by the customer. The customer himself organizes the work process, sets tasks and accepts the result. Responsibility for the desired result in this case rests with the customer himself.
Service – under an agreement with a customer an outsourcer takes responsibility for the performance of certain services (for example, groups of equipment or technologies, computers, servers, etc.), which allows you to improve the quality of the equipment (included in the services) and the effectiveness of the company in terms of cost reduction.
Strategic – provides a full range of services to maintain the IT infrastructure of the organization, from design and installation to monitoring and further development. The entire IT infrastructure is managed by the outsourcing company.